Our team has come together from everywhere to create WHEREVER. 
The People That Make It Happen.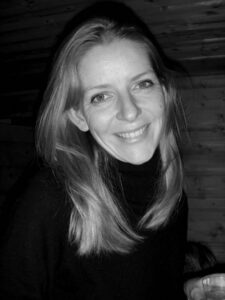 Rowena grew up with a mixed European background, living in France, the UK, Germany and now Portugal, making her an eternal expat. She has worked with everyone from the Financial Times to ELLE, The Guardian, the South China Morning Post, the Toronto Star and Harpers Bazaar amongst others.​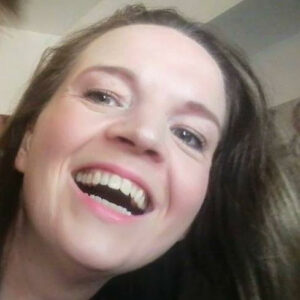 CASCAIS SALES & MARKETING
Zoe moved to Cascais 6 years ago after nearly 20 years as a Producer in TV & Film production in Asia. She was once Features Editor of an expat lifestyle magazine in Bangkok, Thailand and has written for various publications over the years (with a few published works of her own in between!). A multitalented all rounder and great addition to the team!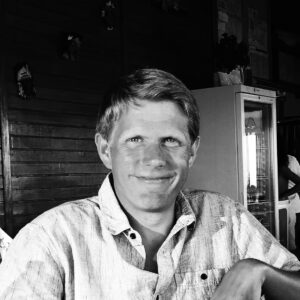 Richard is a specialist at launching and relaunching engaging, successful magazines and brands. He began his career in design 20+ years ago in London and has worked with luxury and international brands in motoring, music, cinema, gaming, airlines, travel and hospitality. Richard is currently based in Portugal, working with entrepreneurs and established businesses on brand identity.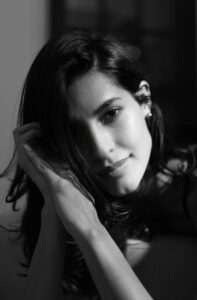 Carla commenced her career in the fashion industry at the age of 16 in the city of New York. 4 continents and 3 languages later, Carla believes in absorbing all the good this world has to offer, owning her own path. A nature lover and a conscious yogi, she loves to discover brands that genuinely wish to create a positive impact in the world.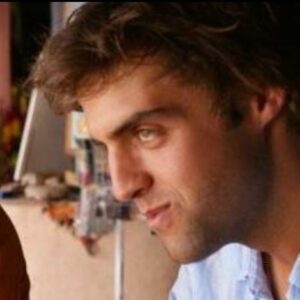 João is an avid traveller who calls many sunny places home. With 10 years of business development and strategy, he combines his passion for discovering the unknown with finding solutions for companies across Europe.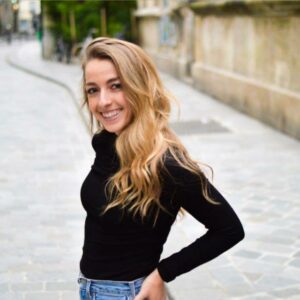 A Brit in Paris, Rooksana has worked with The New York Times, Condé Nast Traveller magazine, Forbes, Wallpaper* Magazine, BBC Travel, and worked as the editor of Vogue.fr She plans to lead WHEREVER Paris to dizzying heights just as soon as the time is right.
Join the Expat Hub. Stay up to date with the latest expat lifestyle news, advise, must-haves and must-dos.