Our team has come together from everywhere to create WHEREVER. 
The People That Make It Happen.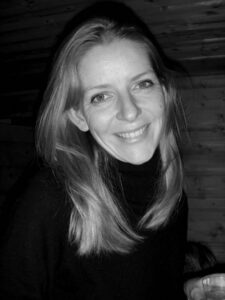 Rowena grew up with a mixed European background, living in France, the UK, Germany and now Portugal, making her an eternal expat. She has worked with everyone from the Financial Times to ELLE, The Guardian, the South China Morning Post, the Toronto Star and Harpers Bazaar amongst others.​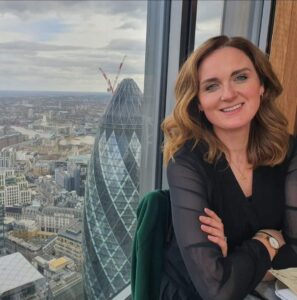 Laura has recently moved to the Algarve from London. She is originally from Ireland but spent the majority of her childhood in California, USA. Most recently Laura owned a successful dog walking and boarding business in West London and has a passion for animals and the outdoors. Prior to the dog walking business her experience was in sales and marketing and interior design.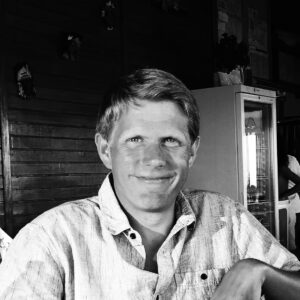 Richard is a specialist at launching and relaunching engaging, successful magazines and brands. He began his career in design 20+ years ago in London and has worked with luxury and international brands in motoring, music, cinema, gaming, airlines, travel and hospitality. Richard is currently based in Portugal, working with entrepreneurs and established businesses on brand identity.
Sophie returned to Portugal after living in London for three years, realising that the quality of life near the beach far outshines city life. She comes with 3+ years of marketing experience and a diverse skillset, allowing her to help in many aspects of the business.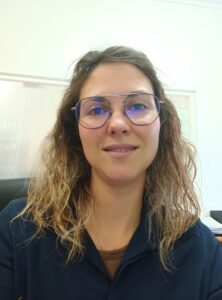 Michele was born in the USA from Portuguese parents and moved to Portugal when she was 7 years old. She loves travelling, but her love for Portugal always makes her come back, to where she calls home. She considers herself a people person, so Sales and Marketing is where she likes to be.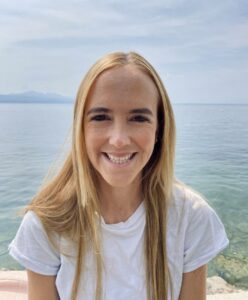 Taryn is originally from Durban, South Africa and has been living in Lisbon for the last 3 years. Her career started in retail and she ran a successful online fashion store in South Africa before moving to Portugal. She has now returned to her first love – words – and is working as a writer sharing quintessential Lisbon experiences and the hottest restaurants, wine bars, hotels and coffee spots.
Join the Expat Hub. Stay up to date with the latest expat lifestyle news, advise, must-haves and must-dos.